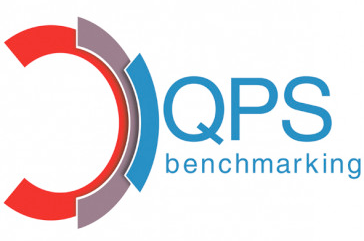 QPS Benchmarking Innovative Delivery Award
Outline of award
This award recognises exceptional effort by organisations and care facilities to enhance the excellence of the care they deliver to residents. This may be through innovation, creativity or redesign of the delivery of services in order to provide a true continuum of care options for elderly residents.
Entries should:
include examples of how the innovation has impacted on the residents' quality of life
document why the entry was innovative (Is it the first of its kind in the NZ ARC? Adapted from another industry? Has it improved efficiency in the care of residents/how the business operates?).
Please click here for the information booklet
Save
Save
Save
Save
Save
Save
Save
Save
Save
Save
Save
Save